Our Commitment to DEIB
Diversity, Equity, Inclusion, and Belonging
Our commitment to Diversity, Equity, Inclusion & Belonging is at the heart of what we do. We are committed to representing and reflecting the unique experiences, backgrounds and perspectives of the Pledge team, global partners and the communities they serve. We have an employee base that is among the most diverse of any company in our industry.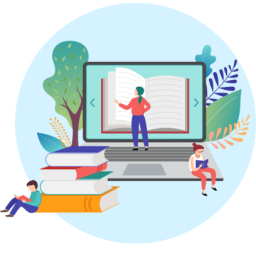 Hiring
DEIB is embedded into our onboarding process for all new employees, so they are empowered to cultivate and enhance this culture with us.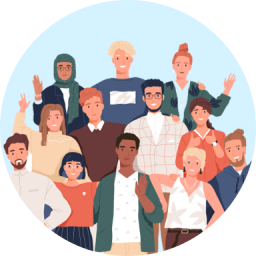 Training
We empower all employees with the knowledge and skills essential to living up to our DEIB goals. We offer regular DEIB trainings and events to raise awareness of DEIB in the workplace and build skills to support an inclusive culture.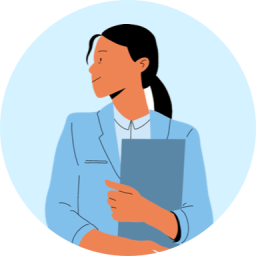 Learning
We commit to DEIB as a lifelong process of continuous learning and development. Our leadership team and DEIB committee consults regularly with DEIB subject matter experts to support creating inclusive practices, environments and teams.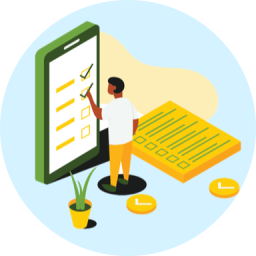 Progress
We value data-informed DEIB strategy. We collect and analyze data (through PledgeLA's annual survey and other sources) to track progress against our goals and peer companies.
Showcase
We highlight nonprofits that are historically underrepresented in marketing and in campaigns as recommended by the DEIB committee in line with our core values of care and community.